Photographer Natallia Boika Sørensen
Photography is more than just visualisation. My aim is to tell a story, to communicate an experience in all my projects. The photographer and the models take part in a demanding and entertaining process, from set up installations to playful and spontaneous shots.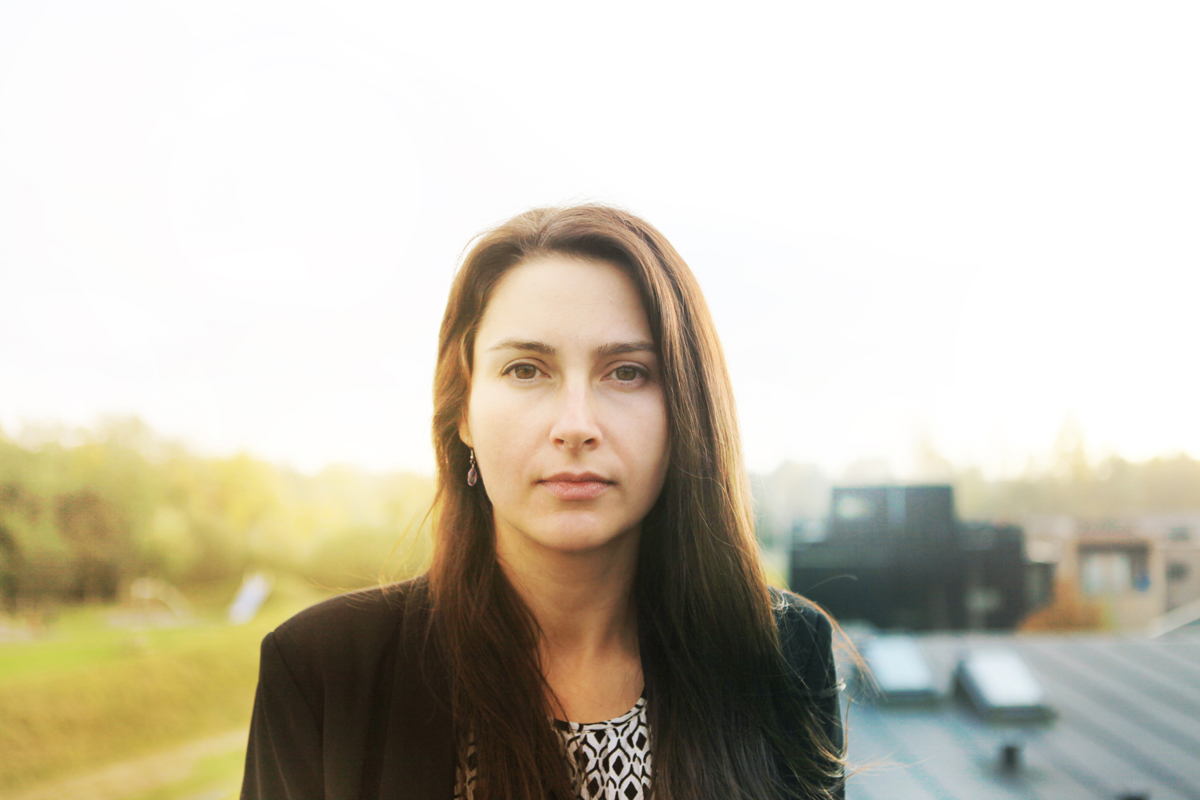 Rights:
I reserve the right to use the photographs for my own marketing purposes unless something else is agreed upon. If you use my pictures for other purposes, I hope that you will remember to mention my name.